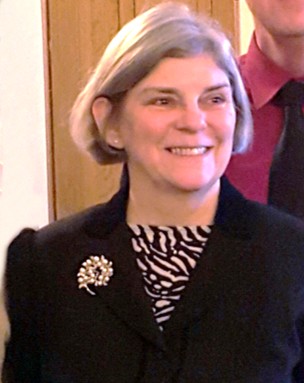 Kim Burdick
Ex Officio
Kim Burdick is a Cooperstown Graduate with an MA in American Folk Culture and Museum Studies, She also holds an MPA in Agency Management from the College of Urban Affairs.
Founder & Chairman of the American Revolution Round Table of Delaware, life member of American Friends of Lafayette, and Chairman Emeritus of W3R-USA. Kim is also the President of the George Washington Society of Delaware.
She is Chairman Emeritus of the Delaware Humanities Council and a member of the Delaware Humanities Forum's Speakers Bureau.
Kim Burdick's talk, "Seized in September," is the story of New Castle Countians in 1777, the year of the Philadelphia Campaign. Please see www.dhf.org. Based on extensive research into primary documents, "Seized in September" is the story of what happened to New Castle County residents as competing armies occupied New Castle County. Visit Kim on Linked-In.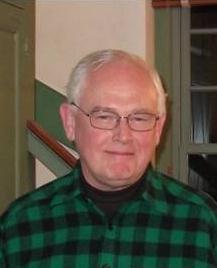 Ralph Burdick
Ex Officio
Known for his beautiful hand-crafted furniture and cabinet-making skills, Ralph Burdick is a family practioner. A graduate of the Philadelphia College of Osteopathic Medicine, Ralph also holds a masters degree in Audiology from Ithaca College, and a degree in English Literature from Rice University. He enjoys tracking the weather and the tides, music, hiking, and photographing the wildlife found along the banks of the White Clay Creek.