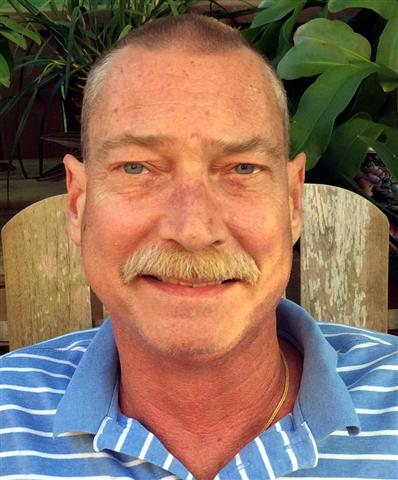 Walt Chiquoine
Board Member
Walt was trained as a chemical engineer and later earned an MBA in Finance at UD. He has recently retired from a diverse business career, beginning at DuPont and extending to consulting, venture capital, and his own entrepreneurship.

He learned his way through the public archives and historical societies in the 1990's while working the family genealogy. Walt's interest expanded about 10 years ago, when the march of the British army through Delaware in 1777 caught his attention. He has shared interesting research on topics from 18th century Mill Creek Hundred, and has since documented the location of Howe's headquarters in Mill Creek Hundred for September 8 and 9, 1777.

Walt's interests continue with local Revolutionary War research and detailed property records for Mill Creek Hundred in 1777. His goal is to help share information, sources, and methods with all good researchers focused on historical accuracy and 18th century preservation.